The healing power of magnets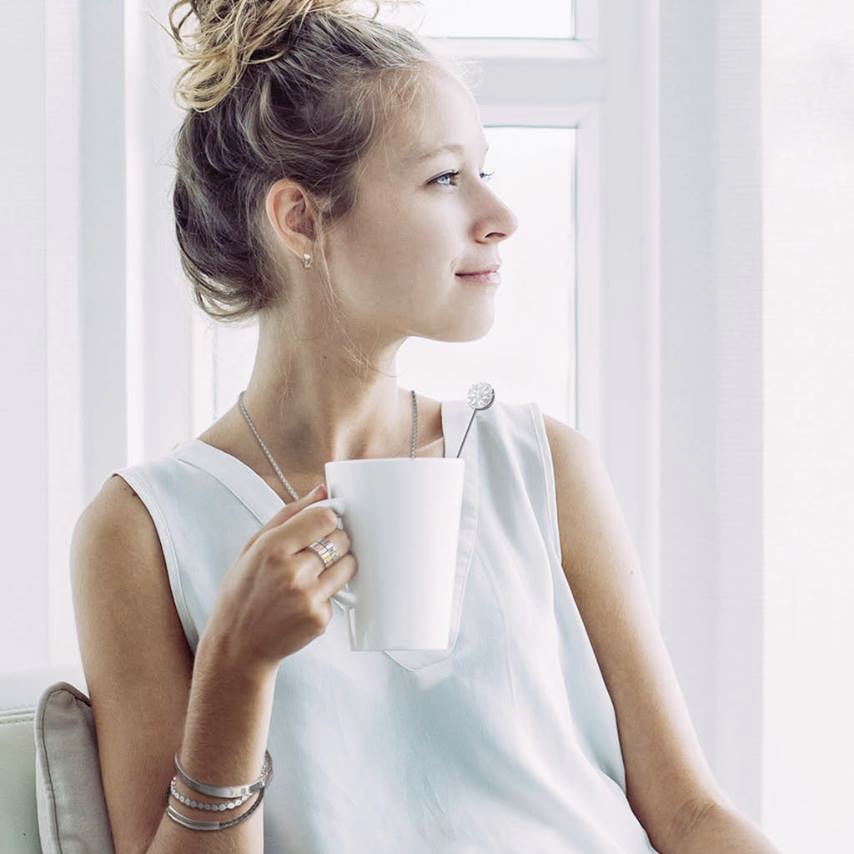 Relieves muscle & joint pain, arthritis, PMS, headaches, IBS, circulation problems, inflammation, tennis elbow, relieves tension, helps sleep and more…
Healing jewellery & wellness products
I am a huge fan of magnets, to heal pain and speed up recovery. After a bad car accident 20 years ago they helped me immensely in managing the back & neck pain I suffered following severe whiplash.
I now frequently recommend magnets to both friends and clients for a wide range of health issues - they work to boost our circulation and blood flow, which helps to stimulate and increase the supply of oxygen & nutrients to all our major organs - so giving our bodies a natural boost. Magnets can help with many symptoms such as back ache, lack of energy, arthritis, sleeplessness, migraine, tennis elbow, aches & pains, menopause & more.
Magnets are most effective when worn daily - so its best to choose an item that you love and will want to use every day. Do contact me if you would like to know more.
For Yogis
Chakra magnets combine powerful magnets with colour psychology and chakra healing.
for back, neck & joints
Magnetic powerhearts can be used anywhere on your body, to promote blood flow, ease tension and support healing.
For sparkle
Magnetic jewellery to add a bit of sparkle and also healing.
For cooling down
Cold therapy has long been used to relieve pain, inhibit inflammation and relax the muscles.
Cooling pillows, cold packs and compresses can help in healing muscle injuries, improving sleep and reducing pain. They can also help bring relief to hot flushes during menopause.
for sleep
Magnetic sleeping mats, cooling pillows, cushions, sleep masks and slippers - both for relaxation and sleep.
for fitness
Negative ions, which occur naturally in fresh air and running water, can help us feel refreshed and invigorated. The combination of negative ions and magnets in silicon fitness jewellery gives a double boost of energy.