It's never too late to get your health back!
Feeling healthy & looking good is delicious...
We all know that good food and eating well helps us feel better.
But so many of us are still walking around feeling really rubbish.

Maybe it's slow weight gain. Maybe it's nagging aches & pains, feeling tired all the time, headaches, not sleeping well, mood swings or anxiety.
We read the books, watch the programmes, try the diets - even visit the GP - but it doesn't seem to work, or last.
And also - we're too busy...
Running around juggling work, family and social life.
And most of us are overloaded with (often conflicting & confusing) information on food and healthy eating.
And not everything works for everybody anyway.
So - what's the answer…?
We need a more individual - and more realistic - approach.
If you are fed up feeling lousy, and would like to feel younger & healthier, but hate restrictive nutrition regimes, the Feel Glorious approach is different:
– IT'S PERSONAL: Because no one approach works for everybody - and it has to fit into your real life.
– IT'S GRADUAL: Because we are changing habits, and this takes time.
– IT'S ENJOYABLE: Because when you really enjoy the new habits, you won't want to go back.
– IT LASTS.
Whatever your health goals, I can offer guidance, advice and support to help you feel more glorious.
Food changes everything
It all starts with food. Not diets. Really good, delicious food, that is easy to make and lovely to eat.
Lust for life
You can eat as many salads and drink as many green juices as you like - but if you are living stressfully it's really hard to feel glorious.
Better together
It can be really hard to make changes on your own. Working together with a health & nutrition coach can help give you the extra support, guidance and accountability that you need to move forward and make the changes last.
If you're feeling fat, tired, old, achy, grumpy, frazzled or just a bit blah...

And you would rather feel younger, lighter, lively, sassy, sexy, toned, glowing and irresistible...
I can help.
It all starts with food...
...but it's so much more.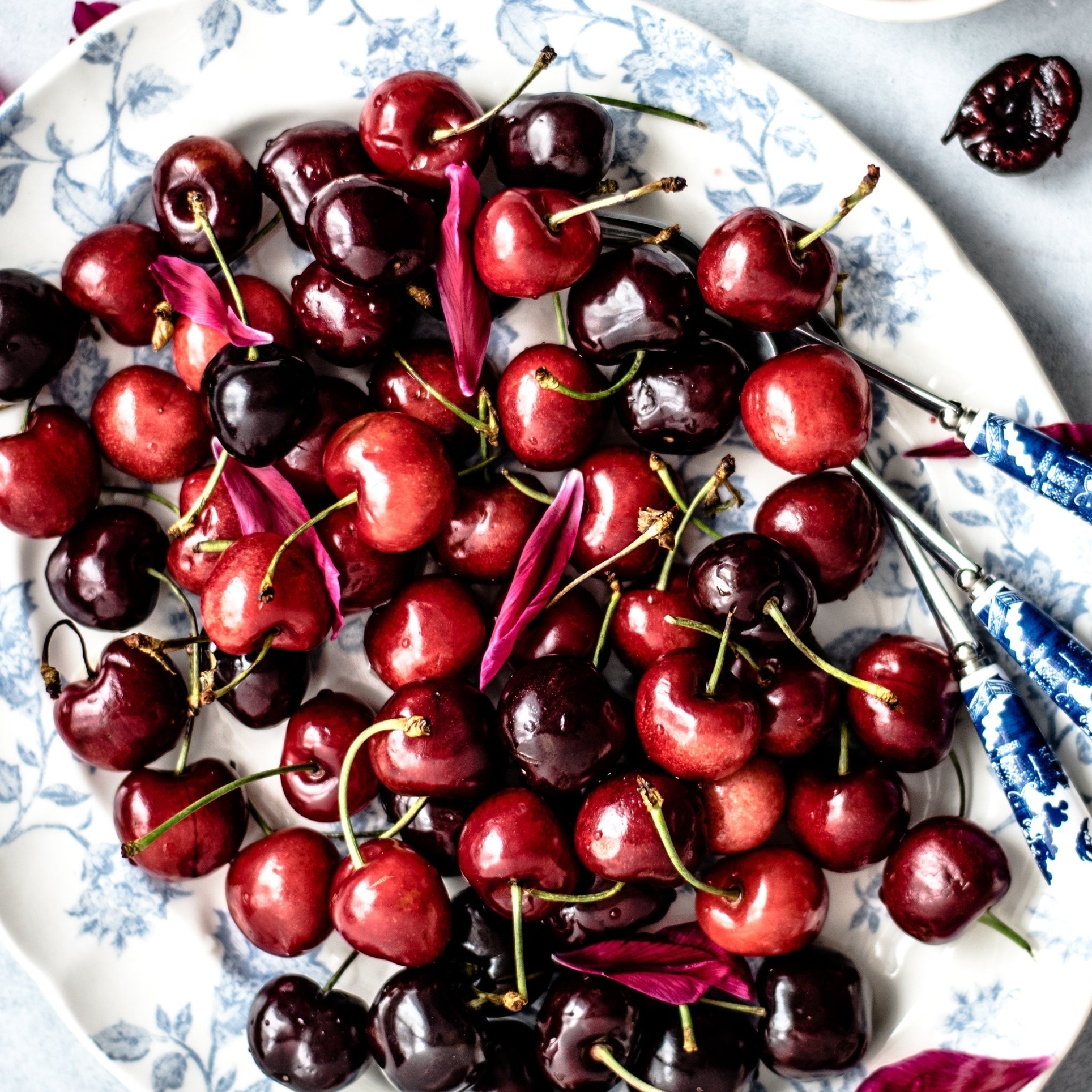 "Having the guidance of Jules has been life changing. Jules not only taught me how easy it was to rid my diet of sugar – which in turn shed my stubborn kilos, cleared up my skin, gave me mental clarity and stable moods – but she also helped me open up to a more balanced  way to think, eat, drink and enjoy life. I loved the Feel Glorious programme. To me it's been priceless." 
– Michelle Glacken - Personal trainer